William Schneider's Civil War Record
William Schneider was Louisa Bittlingmeier's first husband. He was the son of Phillip and Sophie Schneider. William had been serving with the New Jersey Volunteers, Company E, Second Regiment since the beginning of the war and had fought in many battles, including Second Manassas, Antietam and Gettysburg. Prior to his enlistment, he worked as a "silver plater".

On January 5, 1864, the couple were married at the German Evangelical Reformed Church on Mulberry Street in Newark. Four months later, Corporal William Schneider was killed in action in a skirmish at Lauren Hill (Spotsylvania Courthouse) in Virginia, on May 8, 1864. He was only 27 years old and Louisa was a very young widow. She was also pregnant. On November 22, 1864, she gave birth to William Schneider, Jr., 6 months after William Sr.'s death.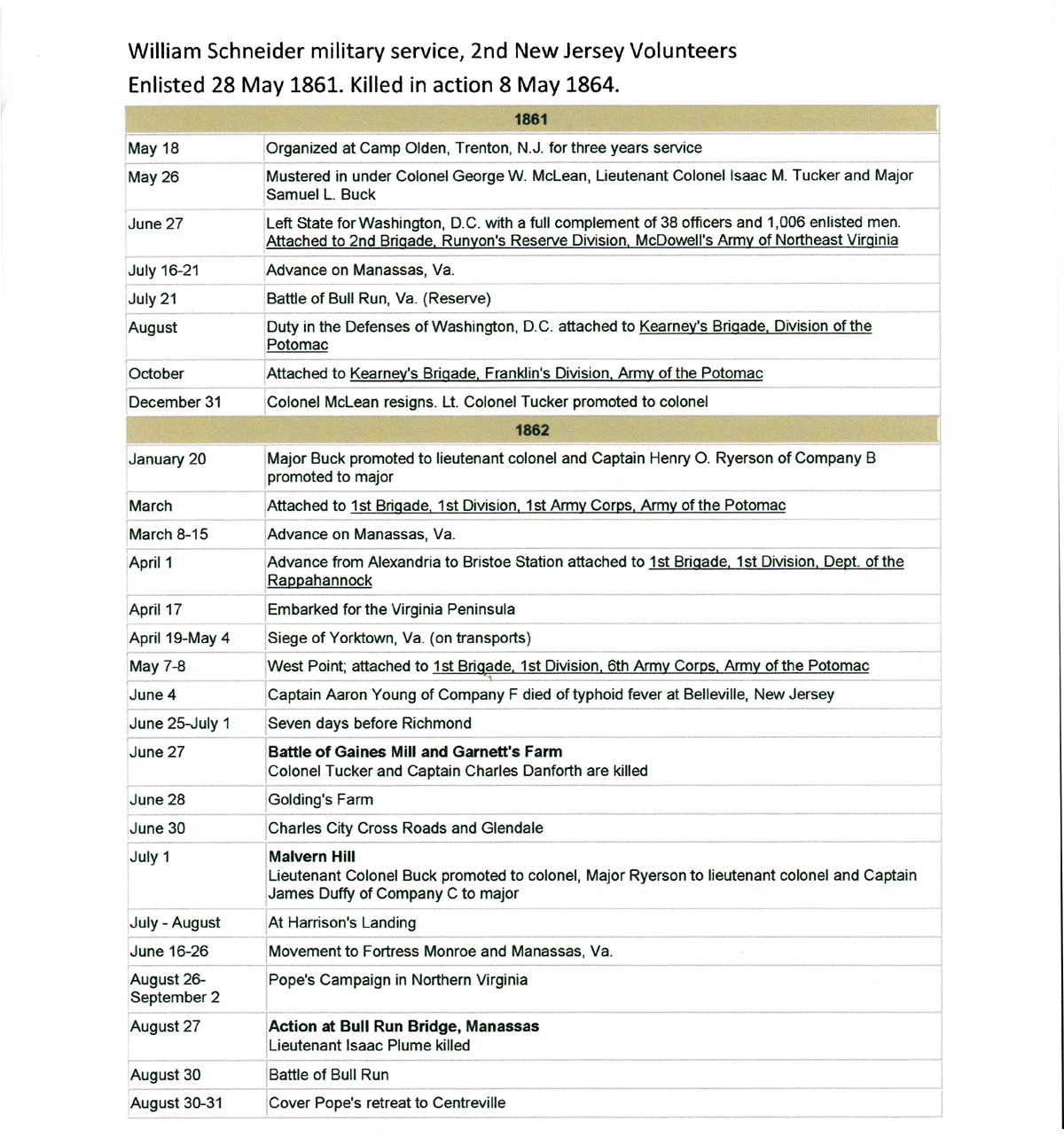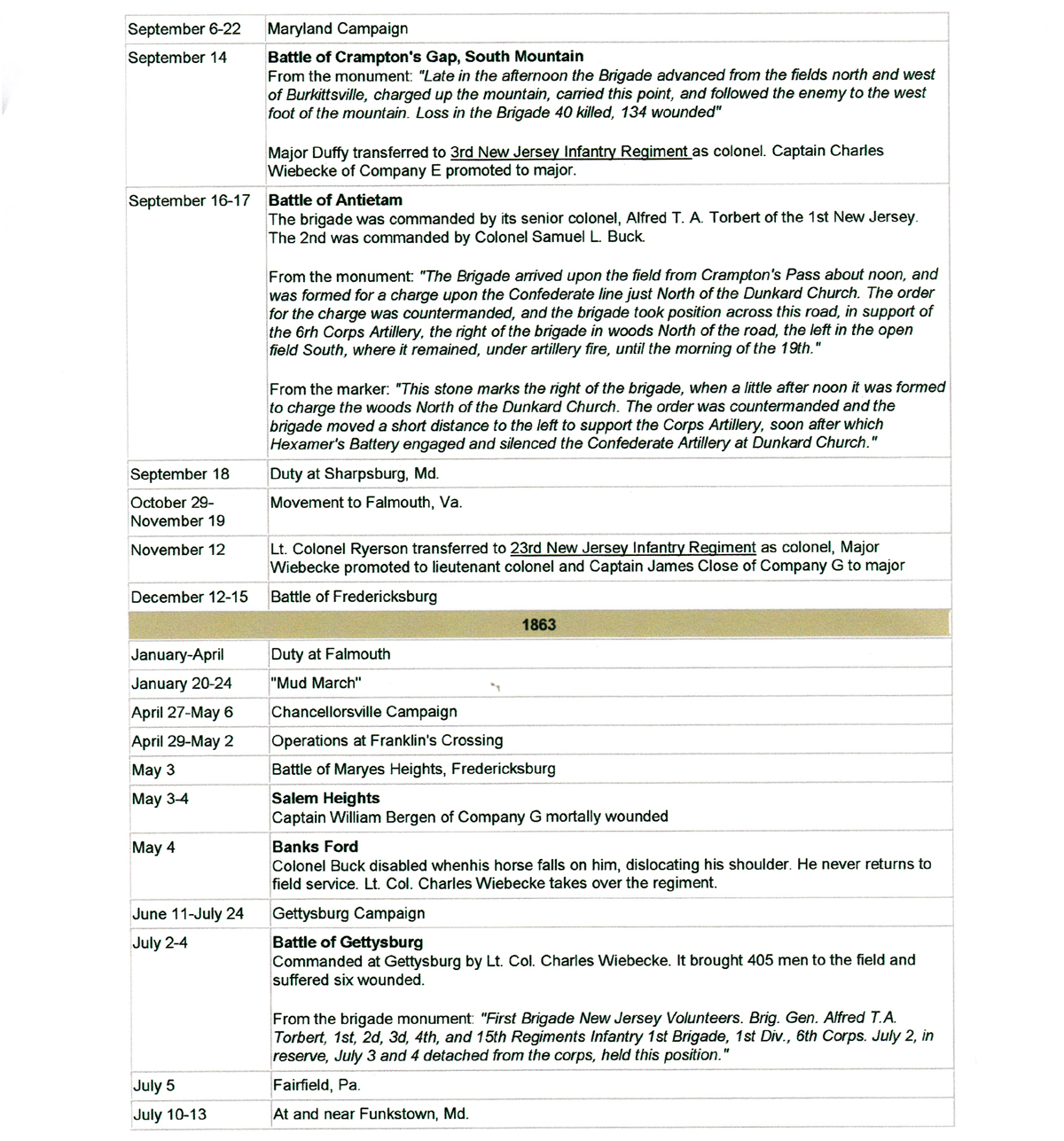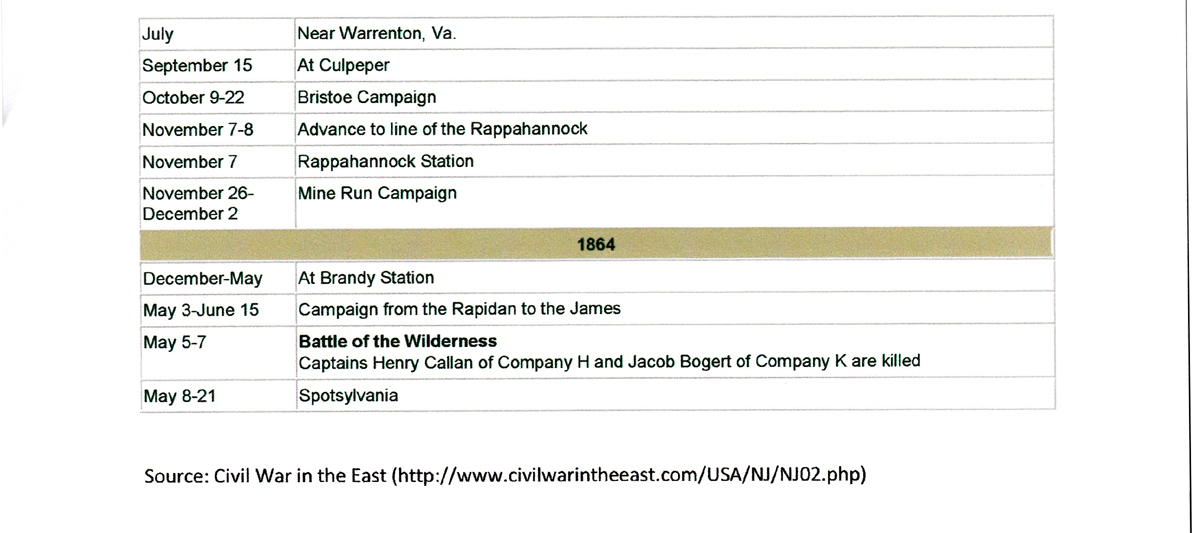 Notes from Bob Bechtold: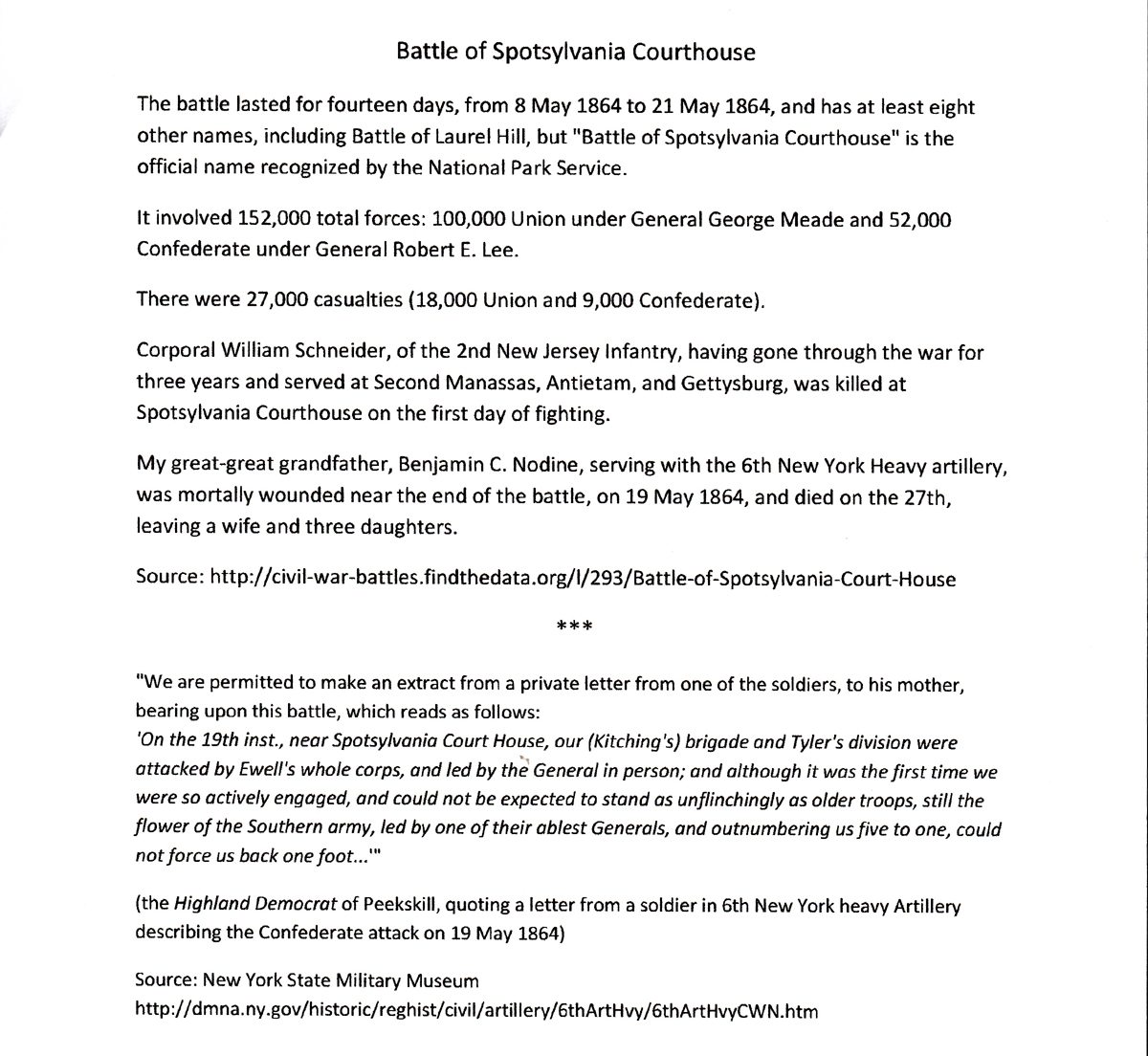 Back to the Top!
---

---
LYNN'S FAMILY WEBPAGE